Attorney Sean Sweeney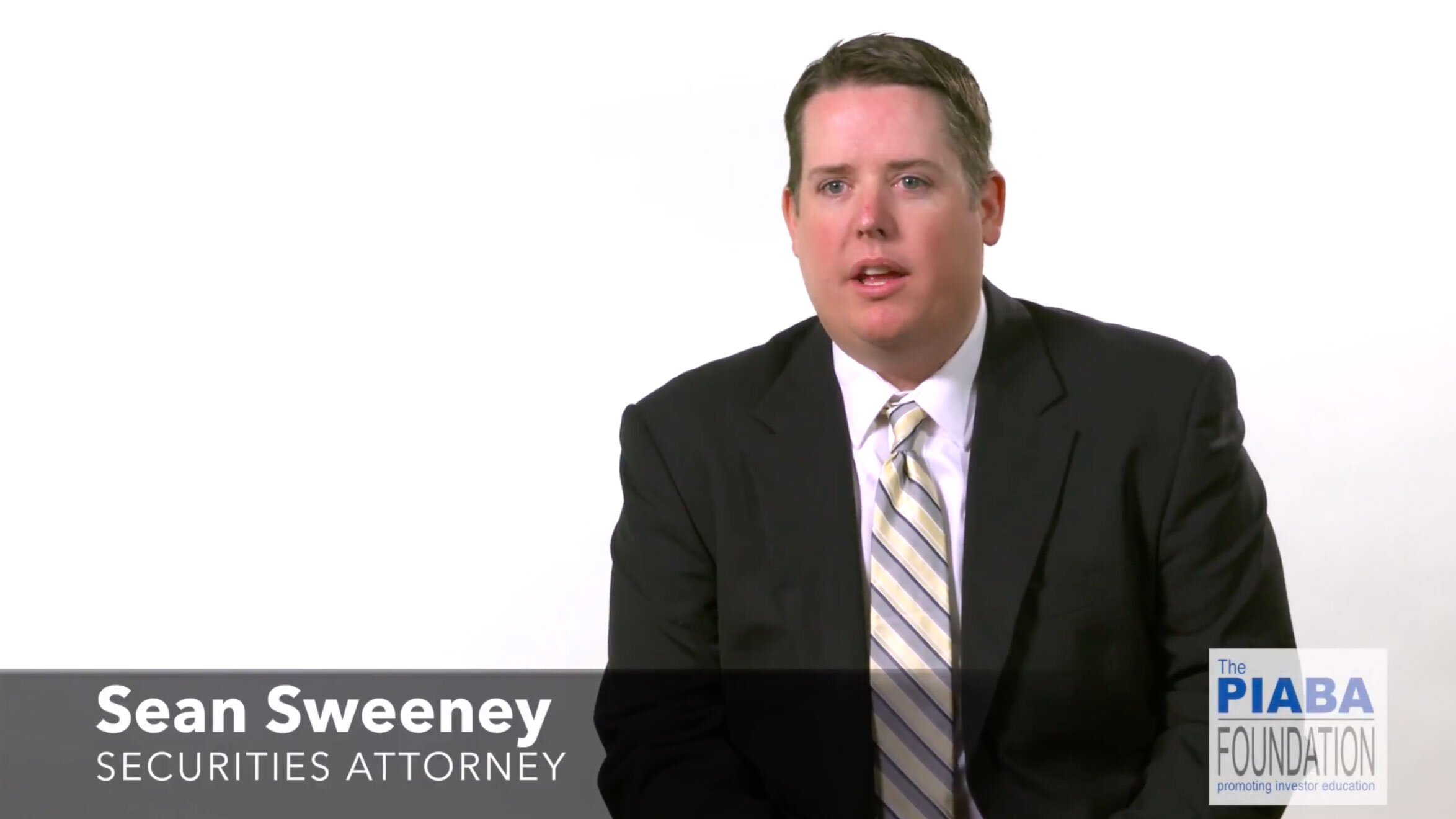 Attorney Sean Sweeney leads the Securities Lawyers team. He and his firm serve both large and small-scale investors. For the last decade, he has been helping clients take on brokers, international banks, and others.
Read Transcript Below
My name is Sean Sweeney. I'm an attorney with Halling & Cayo in Milwaukee, Wisconsin. I've been representing investors in these types of disputes for the last nine years or so. The types of cases we've had really run the gamut between very small investors, who had a very small amount that they had to retire with who lost it because of something their broker did, to very large hedge funds who have had big claims against international banks or other securities-type issues. We've dealt with all of those over the years.
---
Understanding Your Rights
Discuss Your Case Today
---
If you are unsure whether you are a victim of financial or investment fraud, attorney Sean Sweeney can investigate the specifics of your case. Our firm will not collect compensation for your case until the case is settled. We do not collect payment unless we win your case. Send our office a message or contact us at (414) 755-5020 to schedule a consultation today.